Okay so I am not saying this is going to be a five star restaurant cuisine, but I try to buy food that is going to make a few meals for the week, to save myself time and energy. I don't like to spend hours cooking, it isn't who I am. I like to have food that I can dish up there and then, and enjoy.
As I got good feedback from my meal ideas blogs, I decided I am going to do these each week. Please check out my post I wrote two days ago:
https://carrieseverydayliving.wordpress.com/2020/11/07/good-meals-i-love/
The food that I bought to make the above meal has helped me save money and to change it up, I made myself a chicken salad, with chips, and have enough to have for today, for lunch or dinner, for the next few days.
ITS HOW I ROLL!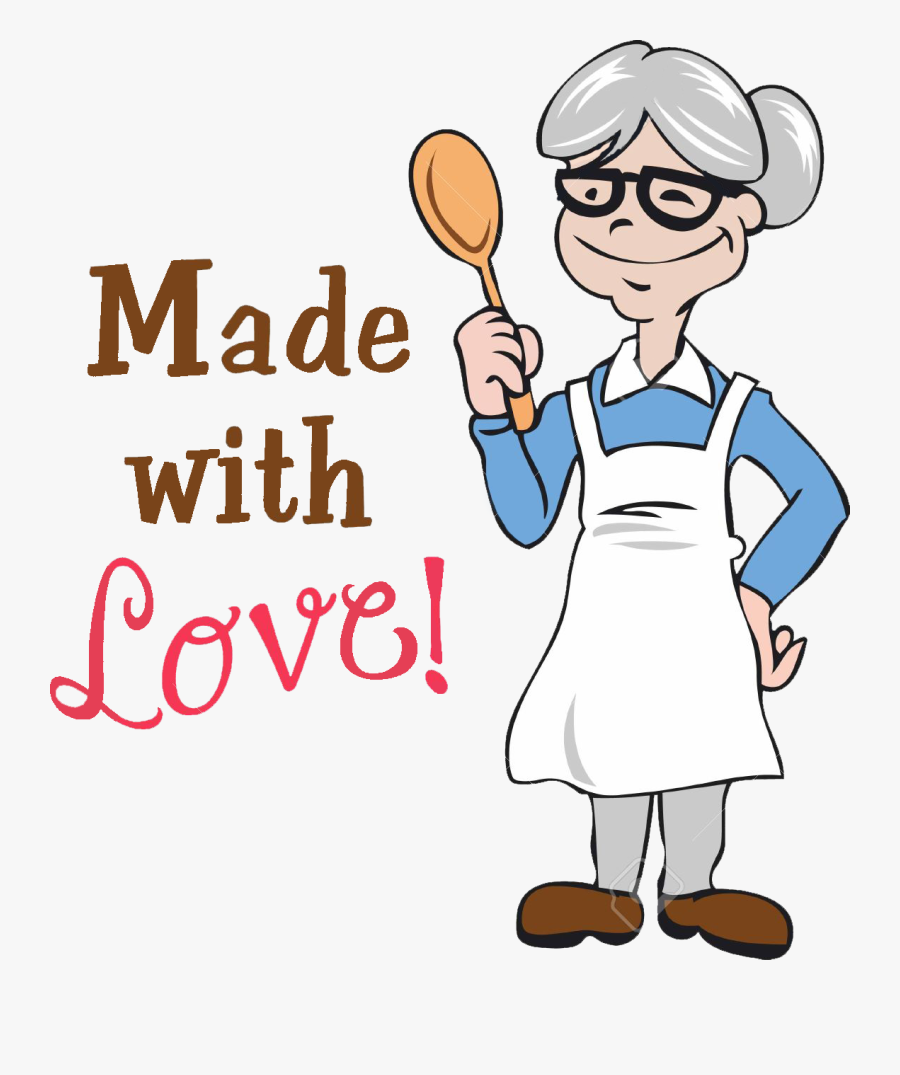 Once I have used up the wraps, if I still have enough I am going to make another favourite meal, a lovely Chicken Curry. I know as one supermarket says "You just can't beat it" AND THAT IS TRUE.
I do change my meals depending on the season, and drinks I like to have too. I love having boiled bacon, which is also a money saver and can be made for many different meals. I did try to go more gluten free and vegan, not to be trendy to see if it can make a difference to your health, but I saw no difference and I love meat, sorry for those who read this are vegetarian or vegan, but it's true.
BRING ME THE MEAT OR MISS PIGGY SHE'D DO
Soups are another thing I like to have this time of the year, and yes I have often made my own and can be used for a number of days and stored in the freezer once made. I do like Winter soups, like Carrot and Coriander, winter vegetable soup and leek and potato.
So I am now going to have a cup of coffee or if I can a hot chocolate, and will be blogging again soon.
Amazon haul coming. Watch this space.
Many thanks for reading,
Carrie X